Rei

Eeeee!!! Isn't this the dang cutest thang u ever saw???? *hugs picture* I totally adore this!!! *squeal*

This is a new gift from Zepher! Thank you Zepher!!!! I rambled on and on in an email about whay I liked this to him, but let's see if I can recall some of it ... well, firstly, its so CUTE and secondly its a cool pocsitioning of character in the picture ... how she is kinda half-on half-off? And the white spacing on the bottom, to me, is something I really like. The main part of the -- oaky, I'm rambling now ...

I love Zepher's pix lotz! For more of his art and new manga go to Zepher-Anime!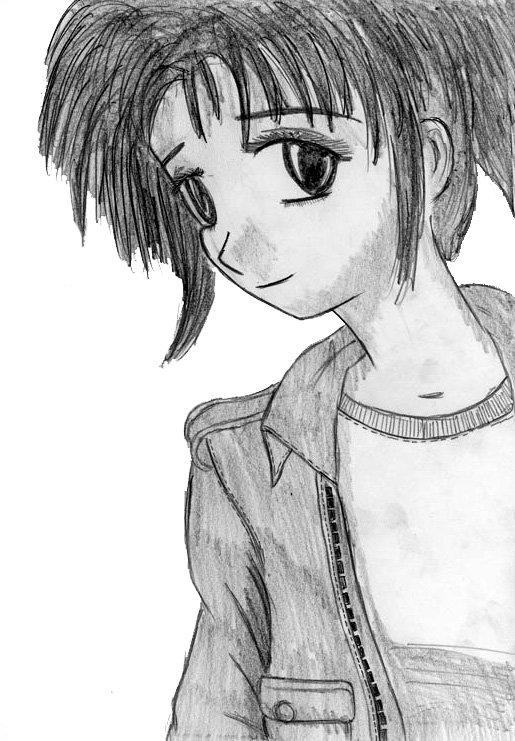 Close the window to return to the gallery!