Sophia
This is one of Eve's charas for the mighty Tei + Riki. I felt like I had to draw her something else after the tragic mess that was her last picture from me ;_____; Anyway, I think she liked it, so I'm glad about that (cause I don't ... who has shoulders like this??? I mean! And I can't draw folds in clothing to save my life ... XC)

Have you not been to Tei & Riki?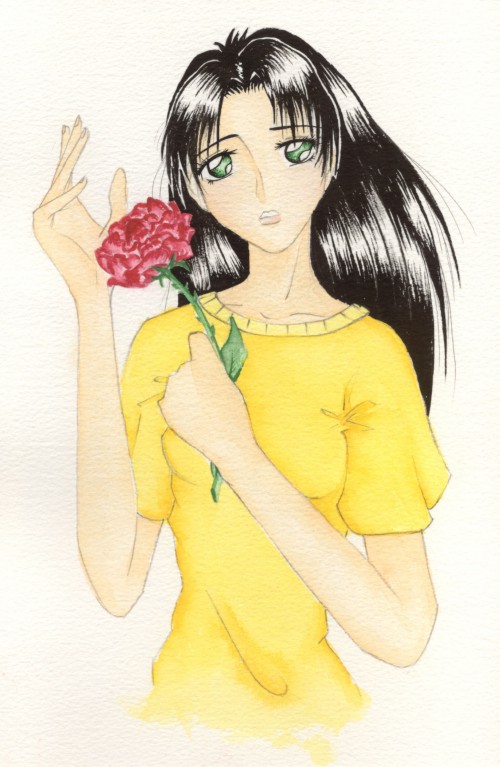 Close the window to return to the gallery!